How would you like to travel the world at deeply discounted prices and come home to a commission check? Or get paid to help others plan amazing vacations and receive a commission check? What if I told you that as a home-based travel business owner you can write off your travel and take advantage of over 460 other tax benefits?  At Evolution Travel you can do just that!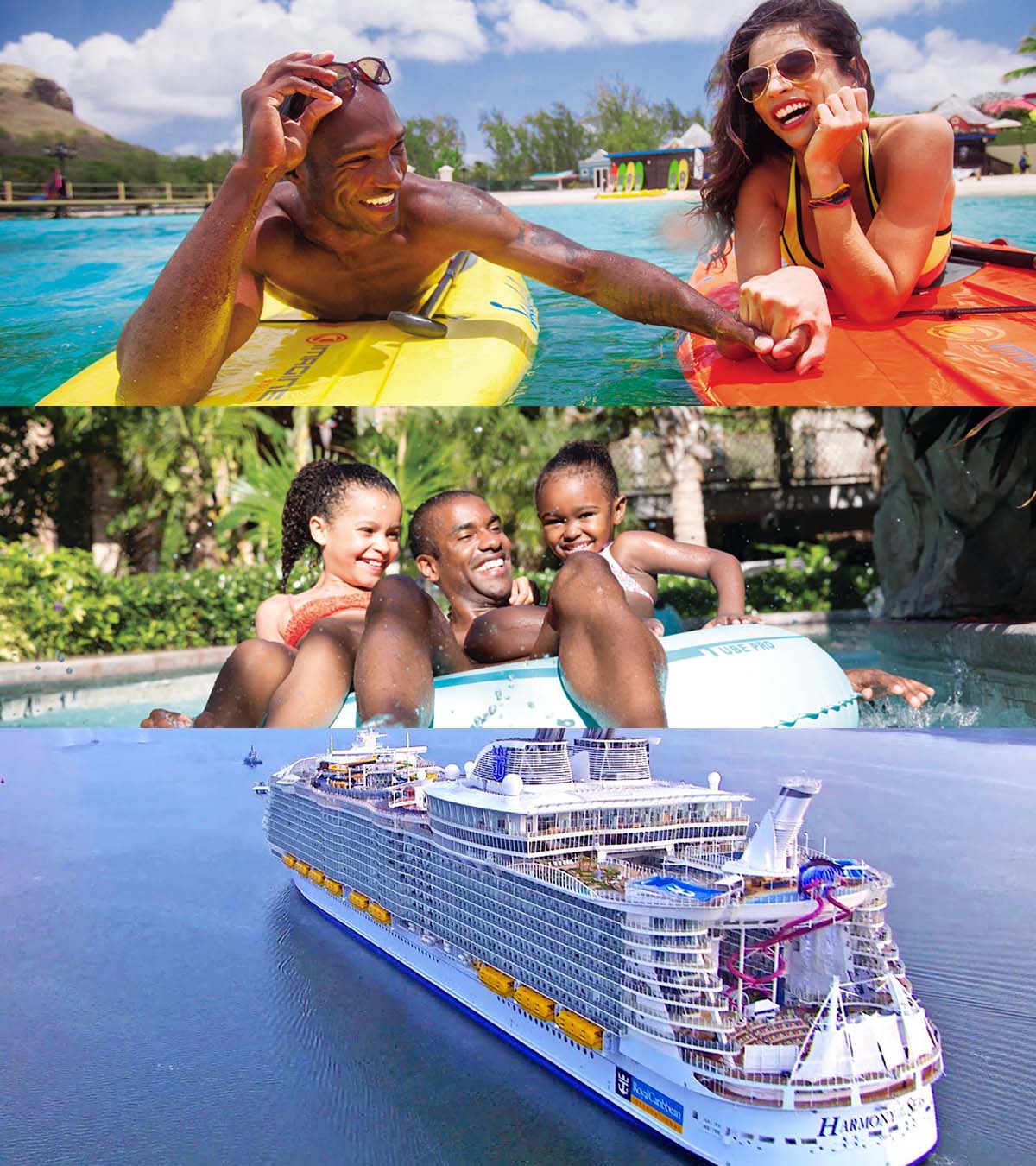 LOW OVERHEAD
Monthly Administrative of just $69.95 to operate your own home-based travel agency. That's less than $1,000/year to operate your business!
NO QUOTAS OR MINIMUMS
You set your own business goals! No minimum amounts required - you set your own financial goals. The sky is the limit!
PROFESSIONAL CREDENTIALS
Upon completion of your Professional Travel Agent Training (PTA) you will have full access to book travel with over 133 vendors including familiar names such as Royal Caribbean, Sandals, Marriott, Enterprise, Planet Hollywood and much much more!
TRAVEL DISCOUNTS & PERKS
You can earn amazing perks like complimentary cruises and resort stays, access to deeply discounted rates only available to travel professionals, free theme park tickets annually just to name a few...